Beirens
The BEIRENS exhaust and smoke treatment offer becomes
Poujoulat Heating & Power.
.
No. 1 in Europe for the integration of turnkey exhaust systems in industrial process,
district heating and electricity production.
Learn more about the company
Products & Solutions
Member of Poujoulat Heating & Power, the industrial division of the Poujoulat group, BEIRENS provides turnkey solutions for exhaust and smoke treatment in industrial process, heating network and electricity production.
Exhaust & flue gas treatment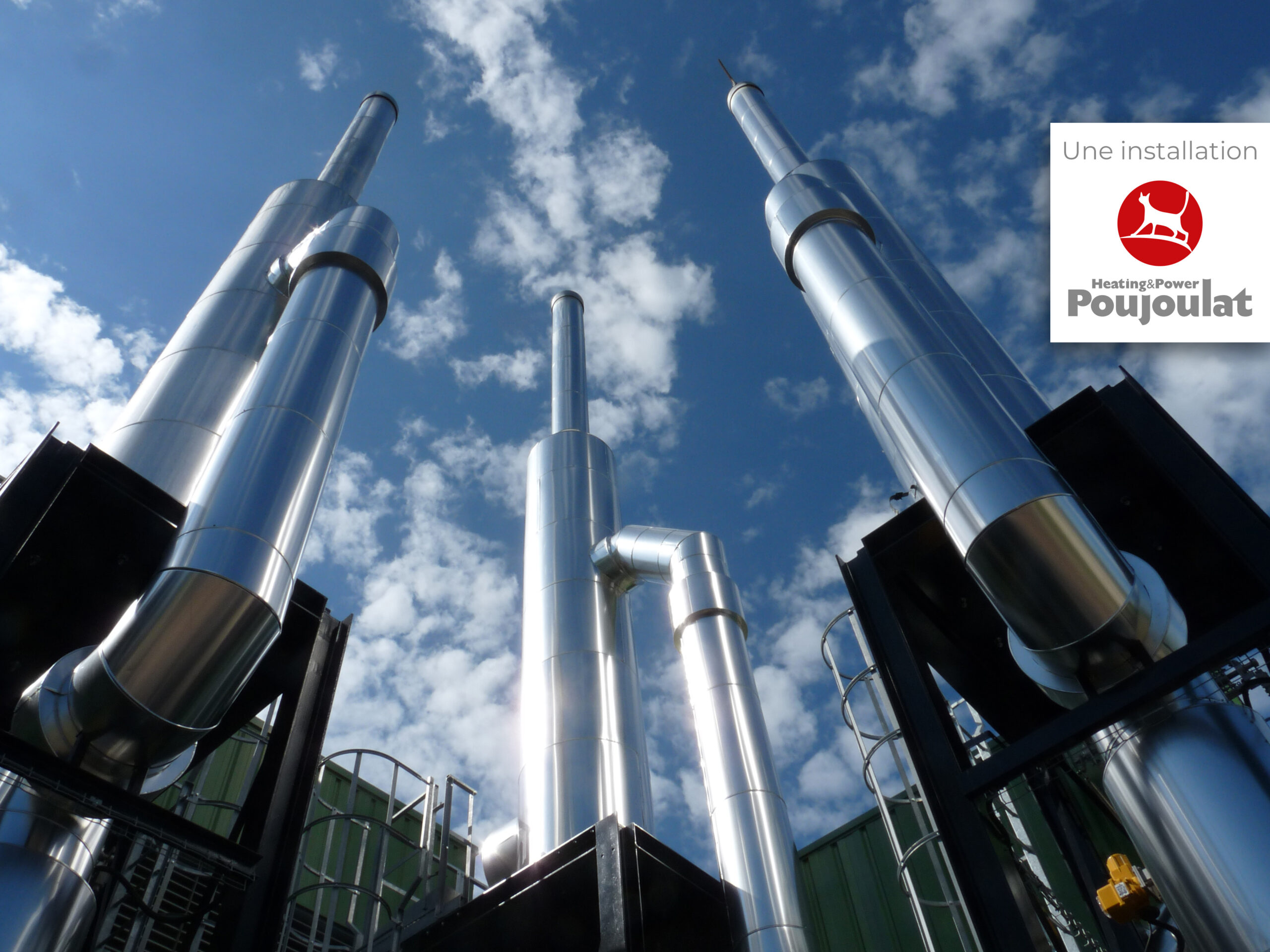 Poujoulat Heating & Power by Beirens has the know-how to convey, filter and valorise industrial fumes. Design, manufacture, installation and maintenance of complete exhaust systems.
Subcontracting in sheet metal works & boiler works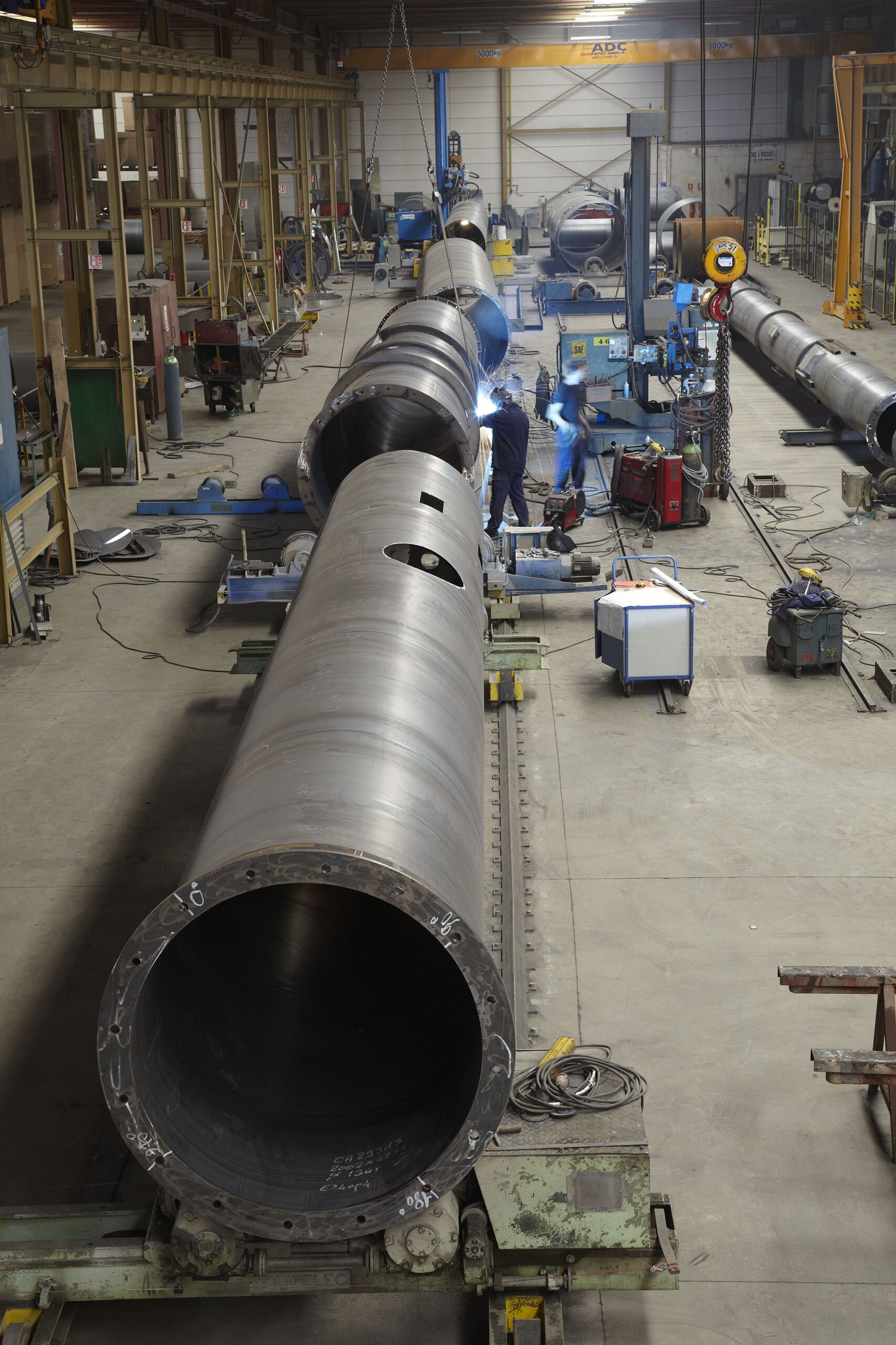 Beirens offers its services in sheet metal work and boiler works for all types of business sectors for mass production or single pieces. With a mastery of metalworking, a team committed to quality, and modern machines, we work with different types of steel, including stainless steels from 6/10th to 40 mm thick.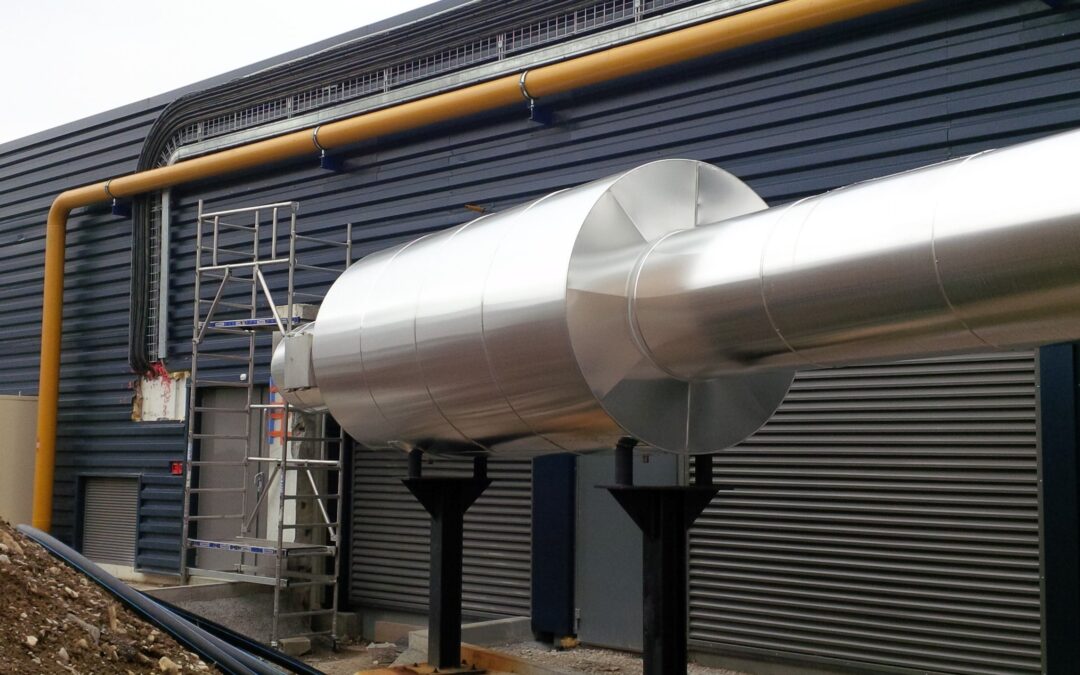 Les installations industrielles sont de plus en plus proches des zones urbaines et péri urbaines.
Address
1 rue Raymond Gond,
Zac Val de l'Indre –
36500 BUZANCAIS
FRANCE
Phone Number
+33(0)2 54 38 48 07
Fax
+33(0)2 54 38 51 15
E-mail
infos@beirens.fr
The information collected on this form is saved in an automated file by BEIRENS SAP – 1, rue Raymond GOND, ZAC Val de l'Indre 36500 BUZANCAIS, for the purpose of processing your request. In this respect, this information may be transferred to our various internal departments. The data collected is not transferred to persons outside BEIRENS. It will be kept for a period of 3 years from the date of your consent. In accordance with the General Data Protection Regulation and the "Informatique et Libertés" law, you have the right to portability, access, deletion, rectification of your data, limitation and opposition to the processing of your personal data. Finally, you have the possibility of lodging a complaint with the CNIL. To exercise your rights, please contact the data protection officer at the following address: infos@beirens.fr.